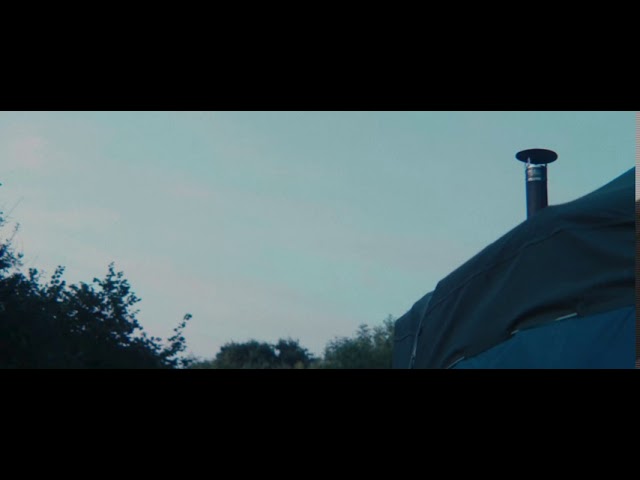 Community
Engagement UK Wide
Our sculpture is about a lot more than just the finished pieces. It's an intrinsic part of our lives and how we choose to live. Find out more about Kim, Rob and Neith Chainsaw Carving.
About Neith Chainsaw Carving
Kim Neith Thompson and Rob Neith Nicholson are Neith. Both born in mining villages in Yorkshire in the 80's, they chose to live a nomadic life soon after meeting, in 2008, to try to distance themselves from the pressures of career, poor work/life balances and to live lighter on the land.
This lifestyle, although hard and not nearly as romantic as portrayed, has led them to connect with nature and to realise the connections with each other, and the natural world, that we all need to thrive.
They are self taught artists and have had a steep learning curve having initially thrown themselves into being Professional Artists. With no back up plan and limited knowledge, in 2009. Swift progress was made, however, and in 2011 they started being commissioned for work by the National Trust.
More than just Carvings
Their work explores their connections, to nature, people and place. Using wood as a primary material strengthens these connections and its ability to be worked quickly. With power tools, allows ideas to be presented rapidly while having a longevity when finished.
Neith are passionate about how we interact as people, especially with children. In 2015 they expanded their artistic practice to incorporate community engagement as part of larger Public Art commissions. They worked for Wrexham Council to engage, design and create a sculpture trail at Ty Mawr Country Park, Cefn Mawr. Their engagement strategy is all about encouraging learning through play; allowing problem solving, creative thinking and expression of ideas to flourish within a loose framework.
Now, in 2021, they have been settled in Dorset for 4 years and live an offgrid life in a Yurt. A culmination of everything they've learnt and experienced. Their practise mainly consists of Large Scale projects throughout the UK. That are site specific, and involve aspects of community derived engagement and design processes. They plan to continue working to commission but to also expand their output of other works.
Throughout their 12 years as Artists they have produced work for, and been commissioned by :- Royalty, BBC, National Trust, English Heritage, TCV, Barratt Homes, Stonewater plus numerous Local Councils, Schools and Private Clients.