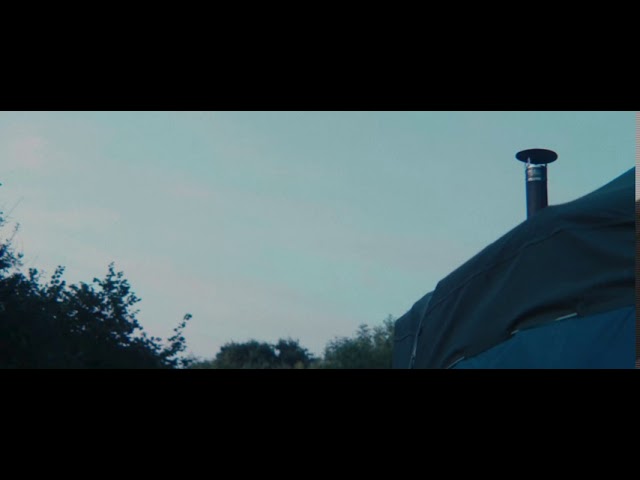 Community
Engagement UK Wide
Our sculpture is about a lot more than just the finished pieces. It's an intrinsic part of our lives and how we choose to live. Find out more about Kim, Rob and Neith Chainsaw Carving.
Kim Neith Thompson and Rob Neith Nicholson are Professional Artists who have been carving with wood for over 10 years.
They have an extensive client list including the BBC, National Trust, Property Developers, English Heritage, Royalty, National Parks and numerous Local Councils.
They are both inspired by nature, the landscape and the human form. They use chainsaws, power tools and traditional woodworking tools to achieve their artistic aims and they love the immediacy and creative flow that such tool allow.
They have a wide skill set and collaborate on each piece using their differing strengths. Rob works predominately in an abstract style and is focused on the overall form and shape. Kim works figuratively and loves to focus on the details and exploring movement.
Their Public Art Projects are often site specific and inspired by the local area and community, or using their teaching experience they can engage people in the design process through creative workshops to produce work with a sense of public ownership.
The longevity of their work is paramount and they use their experience with their chosen material to design pieces with inherent strength and durability.